A HOLISTIC APPROACH TO URBAN SPACES
Today's paradigm for asset management is out of tune and at risk. The hotels and offices of today have largely been created for Baby Boomers and Generation X consumers: compartmentalized, rigid, and overly-polished.
Yet Generations Y & Z want something markedly different: a blended space that's always adapting to their particular needs.
Optimizing a real estate asset for one purpose no longer works. Chillax Hospitality's biggest value to asset owners is our rapid adaptability. By being able to efficiently change with the times we cater to customer needs today, but adapt with agility to their needs tomorrow.
Chillax Hospitality brings together the best in research, design, marketing, management, and technology to create greater value for each asset than if it were designed and managed with a single purpose.
We believe a holistic approach is the most logical way to futureproof an urban space.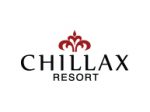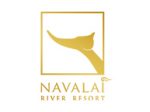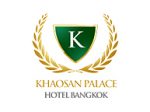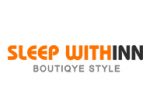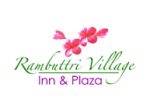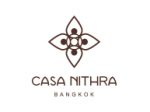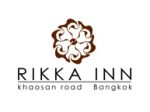 Are you looking for a
Hotel Management
The result is a lean and high-performance team ready for any challenge.
Contact Us
Please note that your Asset & Hotel Management inquiry must be from invitation only. We believe a personal approach thru high-society community and network of connection are way more important to us.
Chillax Hospitality Limited